Catholic Worker Movement Turns 90
This month we celebrate the 90th anniversary of the Catholic Worker.  On May 1, 1933, the first issue of The Catholic Worker newspaper was printed and distributed in New York's Union Square, and a movement was born.  What started as an 8-page paper to report on the conditions of workers and the unemployed and to share the social teaching of the Catholic Church has evolved into an interfaith network of some 200+ houses of hospitality, farms, and yes, newspapers, blogs, and podcasts.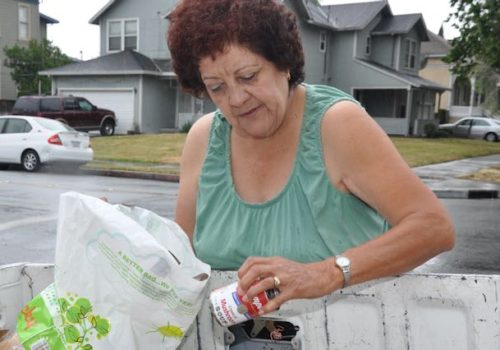 Catholic Worker houses are as varied as the people who run them.  Here is a sampling, based only on houses I've visited or lived at on the West Coast: the Los Angeles Catholic Worker cooks hundreds of hot meals a day at their large soup kitchen on skid row; Casa de Clara in San Jose offers transitional housing for women and children as well as a mobile shower program; the San Bruno Catholic Worker operates a breakfast program, emergency shelter, and permanent, low-cost housing; Beatitudes House in Guadalupe, CA, operates a weekly medical clinic and food distribution program; the Redwood City Catholic Worker has a house for families in need, a breakfast program, and a food distribution program.  

Here in Portland, Oregon, Simone Weil House in the NE Alberta Arts district operates two houses of hospitality for people in need of housing.  They are also experimenting with alternative economic models including zero-interest loans through a credit union and a bulk foods coop, and they run an online "agronomic university" in which participants deepen their understanding of scripture and the social justice teachings found in the Christian tradition.  They are dear friends of ours, and we encourage you to find out more and get involved at simoneweilhouse.org. 
And what about us at Dandelion House?  It's been six months since we launched.  We operate a small transitional housing program for people in need.  We serve hot lunches to about 70 unhoused individuals in SE Portland.  We participate in sacred organizing as a member of the Clackamas County Land and Housing Coalition, and advocate for more humane housing policies locally.  We're planting a garden, so we can learn to grow food and share it with others.  We're still figuring out how to raise our voices in defense of our climate and against war and nuclear weapons.  

Perhaps more than anything, it's the spirit of experimentation that draws me to Dandelion House and the Catholic Worker movement.  In my own life, the Catholic Worker has been the place where I've found the freedom to be creative; to try, fail, and try again; to work out a human way of living within a dehumanizing system.  We don't always have the answers, but we know that "business as usual" doesn't work, and so we try something else.  

If this movement has a particular charism, or gift, it is this: to continually create anew a life of faith and justice for a new generation.  Our task is not to recreate what Dorothy Day and Peter Maurin established 90 years ago, but to ask afresh the same questions they asked: what does the world need today?  how can we respond creatively?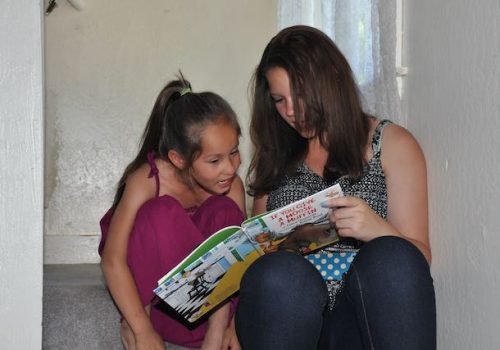 Our greatest threats come from unbridled capitalism, climate catastrophe, as well as war and nuclear weapons.  At Dandelion House, our response includes direct action and mutual aid, building resilient communities and resisting unjust systems, as well as deepening spiritual practice and healing trauma.  

How we do this is still being born, and we need your help!  We are looking for individuals with a passion for justice and a grounding in spiritual practice who want to join our core community as live-in or live-out workers.  Or maybe you have a justice-project you've been wanting to get off the ground, and are looking for collaborators – we'd love to hear from you!  Or maybe you want to plug into work that is already happening – we invite you to check out our webpage for current volunteer opportunities.