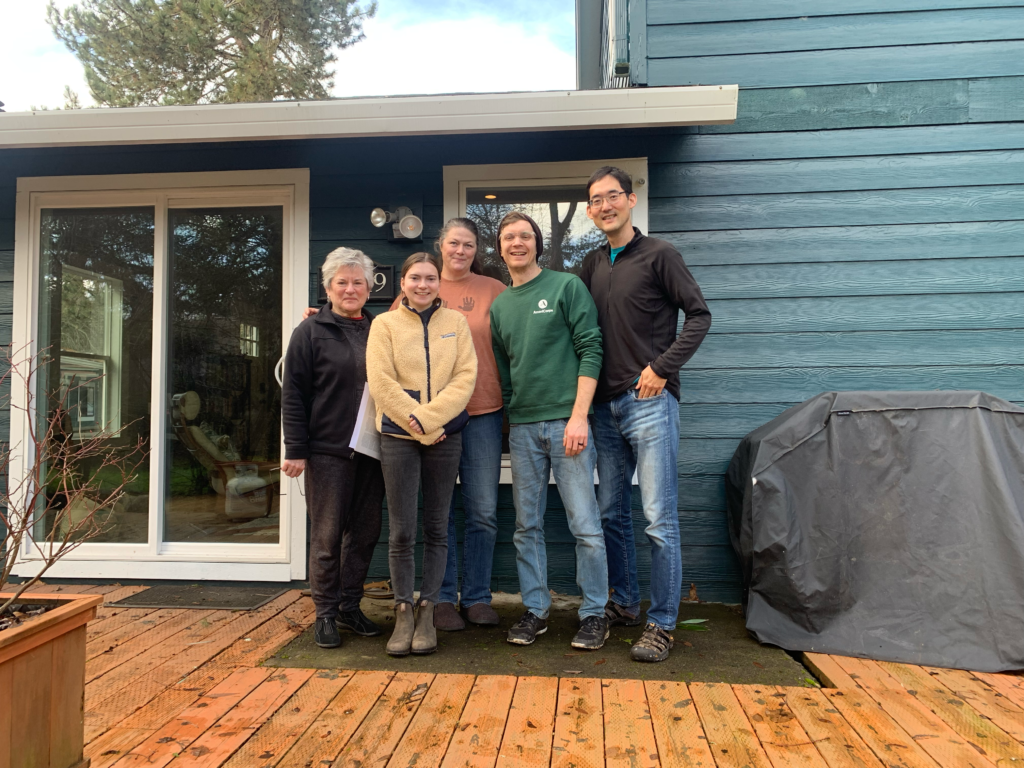 Drop-in Thursdays
Come by on Thursdays between 3 p.m. – 5 p.m. to help with food prep, house cleaning, office work, garden chores, and whatever else needs doing.  This is a great opportunity to get to know the community and other volunteers.  No need to call ahead.

Friday Lunches
Come help us serve a hot meal to 120-150 unhoused neighbors.  We start loading around 9:00 a.m., and finish cleaning around 1:30 p.m.
Garden Days
We are working to establish a nourishing garden to help keep our community healthy, and we'd love your help!
Professional Services
We are looking for barbers, mechanics, dentists, handypeople, and others.  Have a skill to share?  Let us know!
Live-In Volunteers Needed
We are looking for people interested in joining a small, live-in Catholic Worker community. Prior community living experience, grounding in spiritual practice, and commitment to a nonviolent revolution are helpful. Reach out to learn more.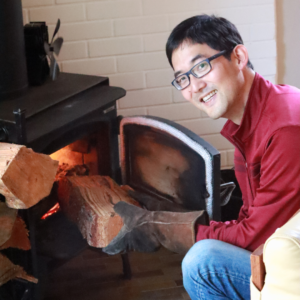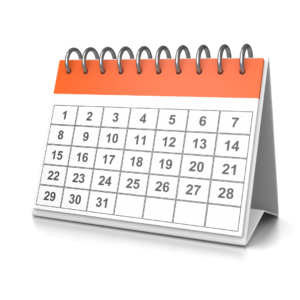 Dandelion House
Friday, September 22 @ 5:30 p.m.

*Parking is limited, and we encourage those who can to park on Torbank Road. Driving & Transit Directions here.
During the summer, our energy and focus tend to be on the world outside. With the arrival of autumn, the time for growth has ended and is replaced by new phases of ripening, harvesting and decaying. At this time of year, trees shed their leaves and send their energy down to their roots, and flowers drop their seeds to the ground which lay dormant through the winter. We, too, need some time to return to our own roots and the simple life; we too need to let go of what no longer serves us, what complicates life and takes away our peace. Only in letting go can we make space for newness. Let us gather, take a deep breath and collectively let go together.

We are delighted to invite you to a Fall Equinox Gathering on Friday, September 22 at 5:30pm.Please join us and if you can, bring a dish to share, and feel free to bring a friend. We would love it if you could RSVP so we can set up the space appropriately.

What can I expect? A ritual that includes centering, reading short poems, reflection, conversation and reminders that the seasons are a part of our being, and a potluck meal.


Who is leading?
 Nichole Carrubba is a queer Catholic who thrives at the intersection of queer identity and Earth spirituality. She holds a Masters Degree in Theological Studies from the Franciscan School of Theology in Berkeley, CA and over the last decade, she has trained as a teacher, a spiritual coach, and as birth and end-of-life doulas. Her specialties and interests include rituals and ceremonies for life transitions and cycles, spiritual conversations, interfaith dialogue, and LGBTQ+ experience. You can learn more about her and her work at 
www.honoringlifetransitions.com
Dandelion House
Saturday, September 30 @ 4 p.m.
*Parking is limited, and we encourage those who can to park on Torbank Road. Driving & Transit Directions here.
Come welcome the newest cohort of Jesuit Volunteers to Portland! JVs spend a year living into the values of Community, Social & Ecological Justice, Simple Living, and Spirituality/Reflection.
If you are able, please bring a dish to share!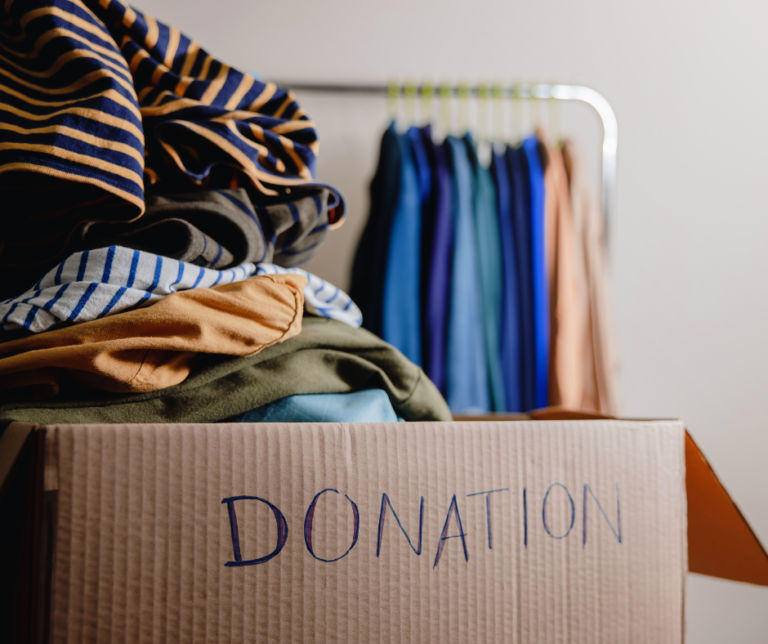 Can you help with any of these current needs?
Food: groceries, prepared main dishes, event left-overs, gift cards to Fred Meyer or Grocery Outlet
Coffee: bulk ground coffee for meal program
Working cars: after housing, transportation is the biggest need
Clothing: gently used and laundered please
Bed Sheets: Queen & Twin XL
Clean Comforters and Blankets