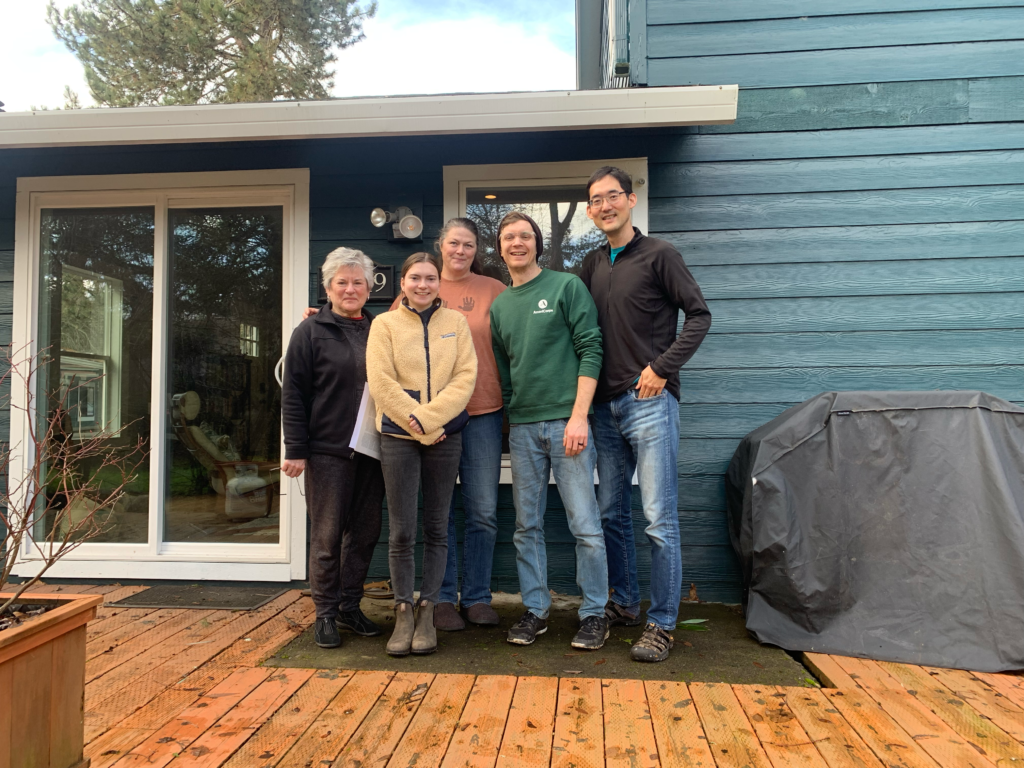 Drop-in Thursdays
Come by on Thursdays between 3 p.m. – 5 p.m. to help with food prep, house cleaning, office work, garden chores, and whatever else needs doing.  This is a great opportunity to get to know the community and other volunteers.  No need to call ahead.

Friday Lunches
Come help us serve a hot meal to 120-150 unhoused neighbors.  We start loading around 9:00 a.m., and finish cleaning around 1:30 p.m.
Garden Days
We are working to establish a nourishing garden to help keep our community healthy, and we'd love your help!
Professional Services
We are looking for barbers, mechanics, dentists, handypeople, and others.  Have a skill to share?  Let us know!
Live-In Volunteers Needed
We are looking for people interested in joining a small, live-in Catholic Worker community. Prior community living experience, grounding in spiritual practice, and commitment to a nonviolent revolution are helpful. Reach out to learn more.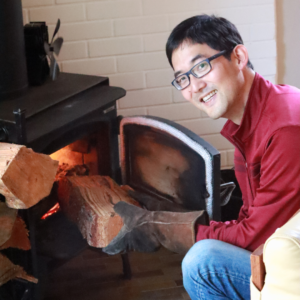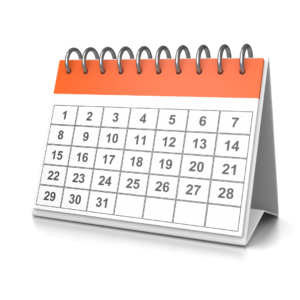 Every Sunday
4:30 p.m. Contemplative practice
5:30 p.m. Soup

*Parking is limited, and we encourage those who can to park on Torbank Road. Driving & Transit Directions here.
We will gather at 4:30 p.m. for twenty minutes of contemplative practice followed by group sharing.
At 5:30 we will gather around the table for soup.  Feel free to bring something to contribute, or not. 
You are welcome to join us for part or all of the evening.
Thursday, January 18 @ 7:00  p.m.
Trinity Episcopal Cathedral
147 NW 19th Ave, Portland, OR 97209

Peacemaker, author, and Nobel Peace Prize Nominee, Father John Dear, will be with us to talk about and sign copies of his new book, his life's work: The Gospel of Peace: A Commentary on Matthew, Mark, and Luke from the Perspective of Nonviolence. It is the first ever commentary on the Synoptic Gospels from the perspective of active nonviolence in the tradition of Gandhi and Dr. King. In this original work, Fr. John walks us through every line of the three synoptic Gospels pointing out Jesus' practice and teachings on nonviolence, peace, and universal love and invites us to follow him. Join us!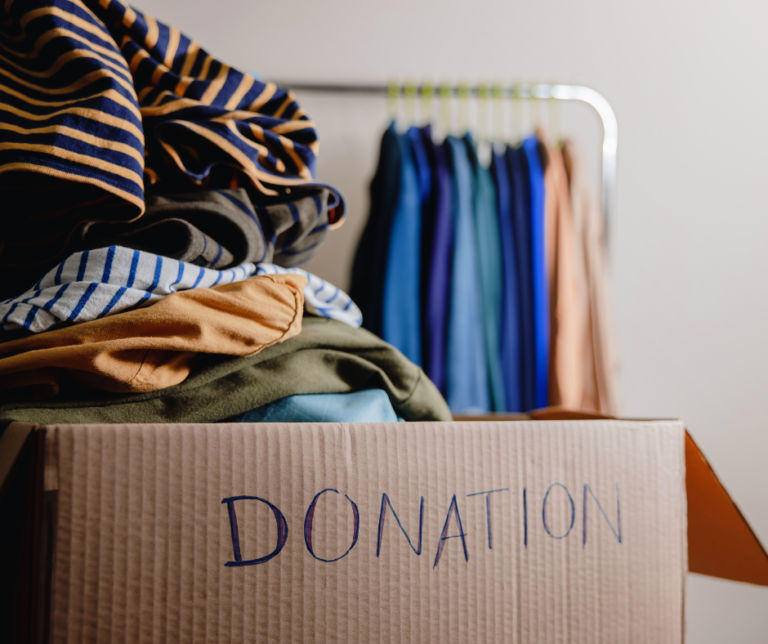 Can you help with any of these current needs?
Food: groceries, prepared main dishes, event left-overs, gift cards to Fred Meyer or Grocery Outlet
Coffee: bulk ground coffee for meal program
Working cars: after housing, transportation is the biggest need
Clothing: gently used and laundered please
Bed Sheets: Queen & Twin XL
Clean Comforters and Blankets
For more information about involvement opportunities, reach out to one of the Catholic Workers at [email protected].