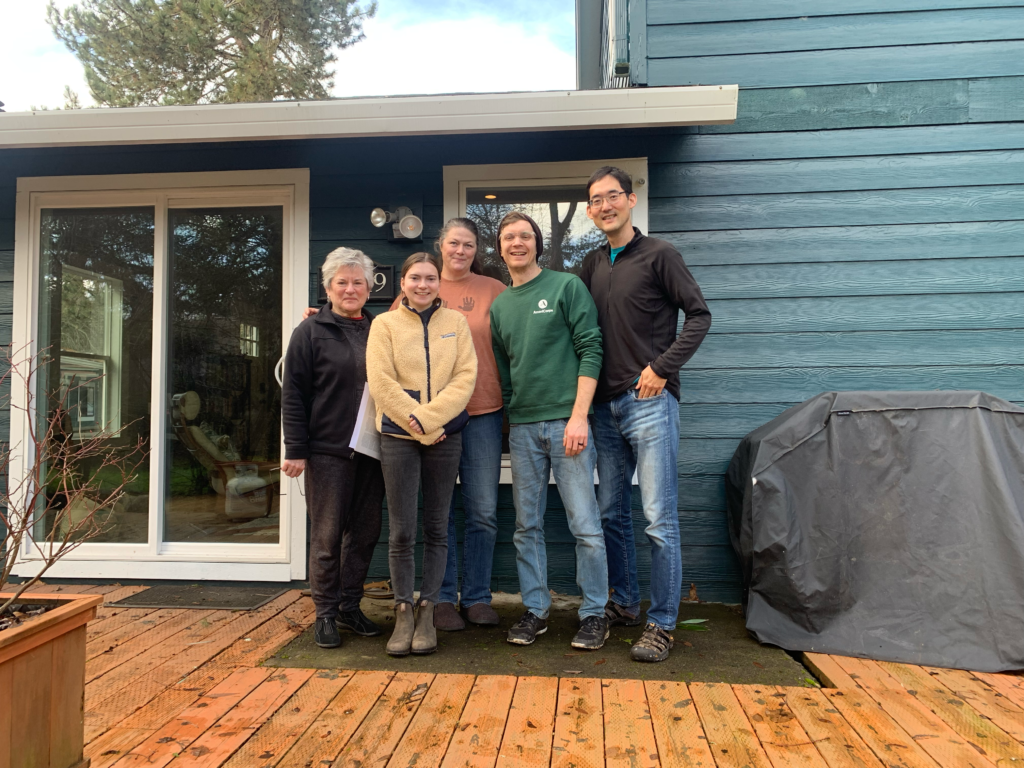 Drop-in Thursdays
Come by on Thursdays between 3 p.m. – 5 p.m. to help with food prep, house cleaning, office work, garden chores, and whatever else needs doing.  This is a great opportunity to get to know the community and other volunteers.  No need to call ahead.

Friday Lunches
Come help us serve a hot meal to 50-70 unhoused neighbors.  We start loading around 11 a.m., and finish cleaning around 2 p.m.
Garden Days
We are working to establish a nourishing garden to help keep our community healthy, and we'd love your help!
Professional Services
We are looking for barbers, mechanics, dentists, handypeople, and others.  Have a skill to share?  Let us know!

Live-In Volunteers Needed
We are looking for people interested in joining a small, live-in Catholic Worker community. Prior community living experience, grounding in spiritual practice, and commitment to a nonviolent revolution are helpful. Reach out to learn more.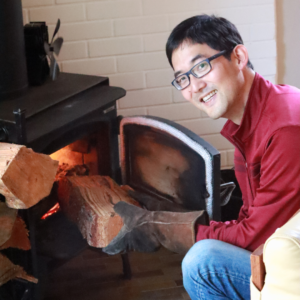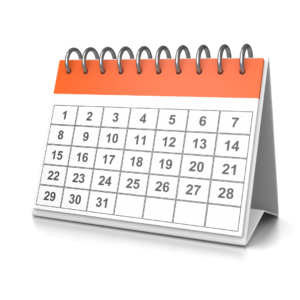 Dandelion House
Saturday, April 29 @ 11 a.m.
We will celebrate an inclusive, Christian liturgy followed by lunch. Board member and Lutheran Deaconness Julia Brown will preside. Open to people of all faiths and no faith.
RSVP here
*Parking is limited, and we encourage those who can to park on Torbank Road. Driving & Transit Directions here.
Peace House l 2116 NE18th Ave, PDX Monday, May 1 @ 5:30 p.m.
Sharing stories can be a radical and deeply human practice for uncovering the ties that bind us. Story invites us to step into the reality of another person's existence and instead of judgment feel kinship. Through his work with The Hearth nonprofit, Yaconelli has served communities across the United States to bridge divisions, heal trauma, shed light on injustice, and recover hope. In this inspiring and interactive presentation Mark Yaconelli and Dandelion House founder Fumiaki Tosu will show how stories can heal our families, our world, ourselves.
RSVP here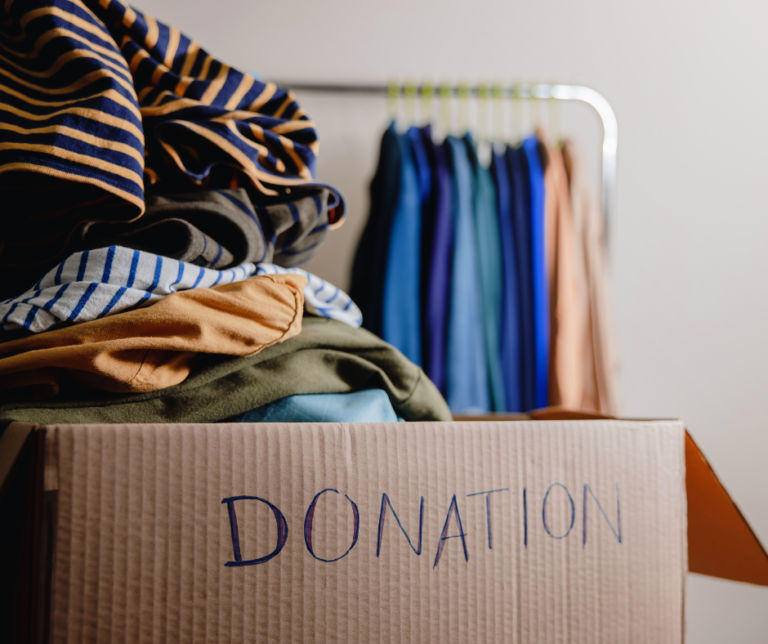 Can you help with any of these current needs?
Food: groceries, prepared main dishes, event left-overs, gift cards to Fred Meyer or Grocery Outlet
Coffee
Working cars: after housing, transportation is the biggest need
Clothing: gently used and laundered please
Firewood for heat in the winter
Blankets and comforters